Brian grew up in a pastor's home.  He lived in the state of Georgia most of his life, and trusted Christ at the age of thirteen.  He has served in many areas of ministry, including educator, youth pastor, and pastor for 21 years. He has been the Pastor of Bethel Baptist Church since January 2016. He met his wife, Eja, while they were both attending Crown College in Powell, TN. They were married on June 27, 1998. They have 4 beautiful children - Julia, Preston, Peyton, and Justin. The Coopers love serving the Lord together and spending time with friends and family.
Bro. Donnie has been an assistant at Bethel since 2005. He was saved a teenage boy, and surrendered his life to the Lord's will shortly thereafter. He graduated from Crown College in Powell, TN in 2001 where he majored in Christian education. His wife, Erin, is a graduate of Armstrong State University in Savannah with a degree in education. They were married on June 23, 2000, and now have four amazing children - Cora, Donnie, Clara, and Emory. The McCulloughs love the outdoors and being involved with the young people of Bethel Baptist Church.
Bro. Craig joined the staff at Bethel in 2016. He grew up attending Bethel and trusted Christ as his Savior at the age of 16. At the age of 17, he felt the call to ministry and later attended Crown College of the Bible where he graduated in 2016 with a Bachelor's degree in Pastoral Studies. He met his wife Brooke while on staff at Bethel and have been married since April 28, 2018. Craig takes care of all the media at Bethel. He and his wife love being involved at Bethel and being around friends.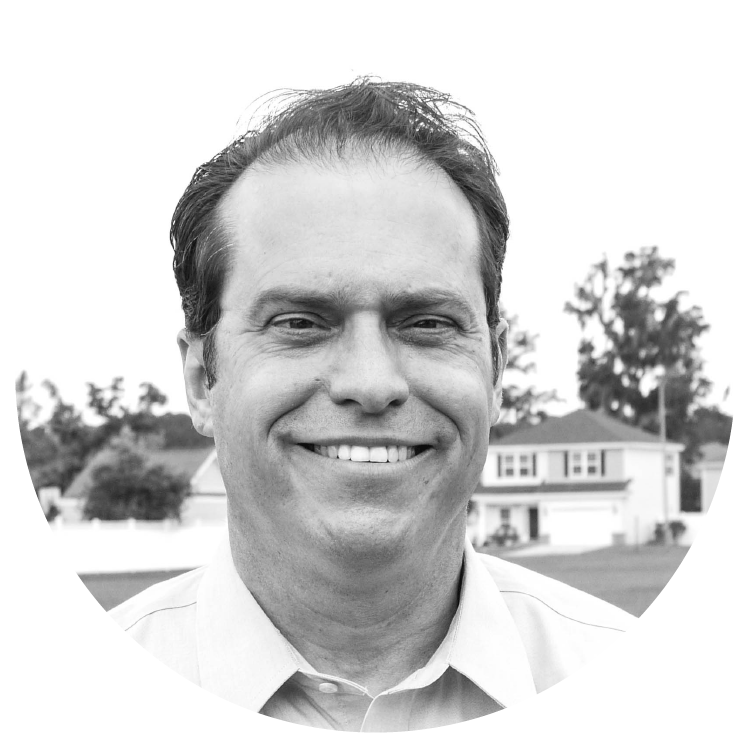 William Gay
Bro. William has led Bethel's Music ministries since 2001. He and his family moved back to Richmond Hill in 2000 and joined Bethel in 2001. He and his wife Pamela were sweethearts in high school and were later married in 1981. They have three grown sons and five grandsons and one granddaughter. From a Drum Major in Highschool to leading in music ministry at Bethel, it is evident that the Lord has blessed William and his entire family musical ability.
Email Updates
Signup to receive Email updates from Bethel