To Inspire people to live a life that pleases Jesus Christ.
To Include people in a loving church family.
To Instruct people in the Word of God.
To Involve people in the work of the ministry.
To Impact our city and the world with the gospel message of Jesus Christ.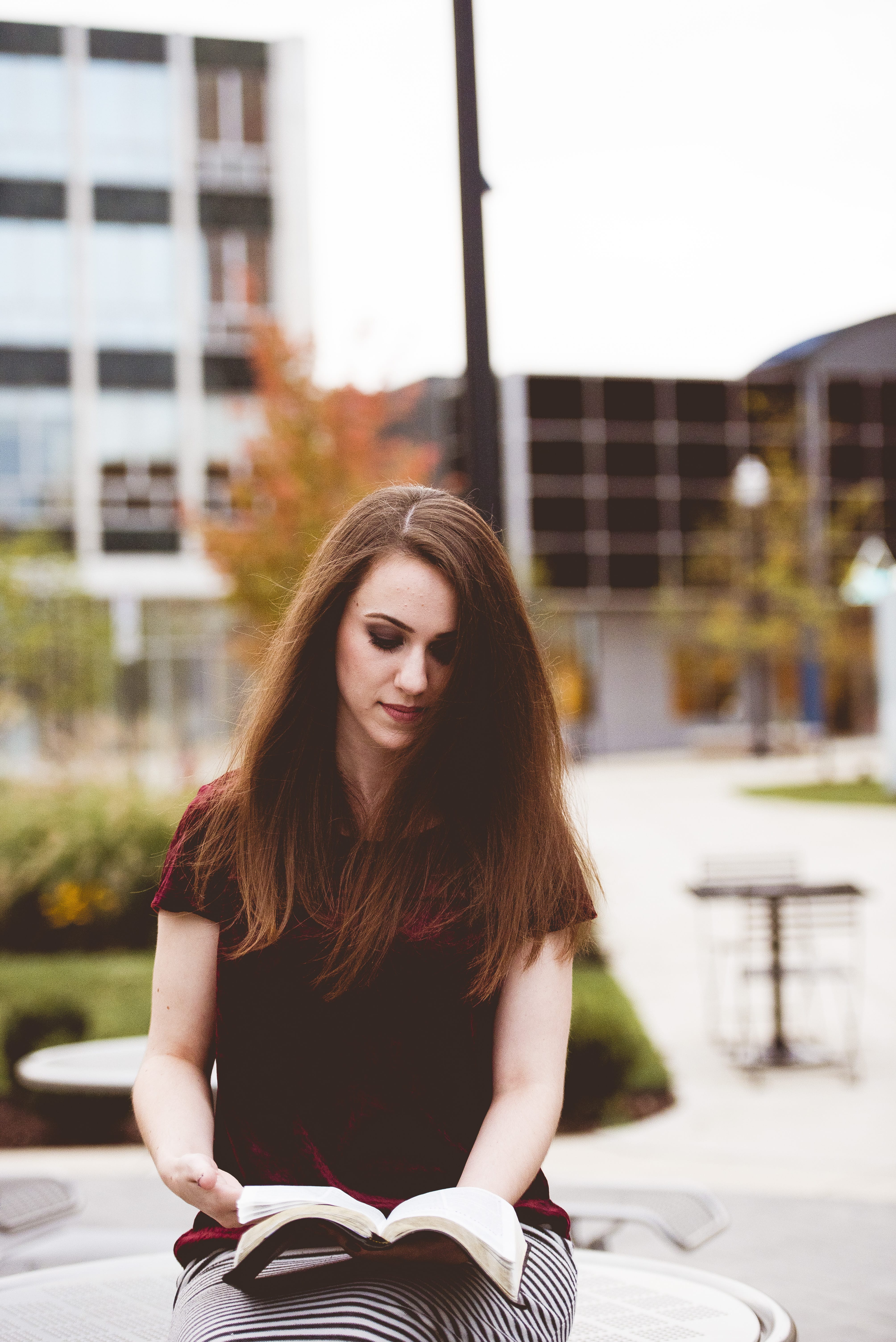 AUTHORITY OF STATEMENT OF FAITH
The statement of faith does not exhaust the extent of our faith. The Bible itself is the sole and final source of all that we believe. We do believe, however, that the foregoing statement of faith accurately represents the teaching of the Bible, and therefore, is binding upon all members. All literature used in the church shall be in complete agreement with the statement of faith.
Email Updates
Signup to receive email updates from Bethel