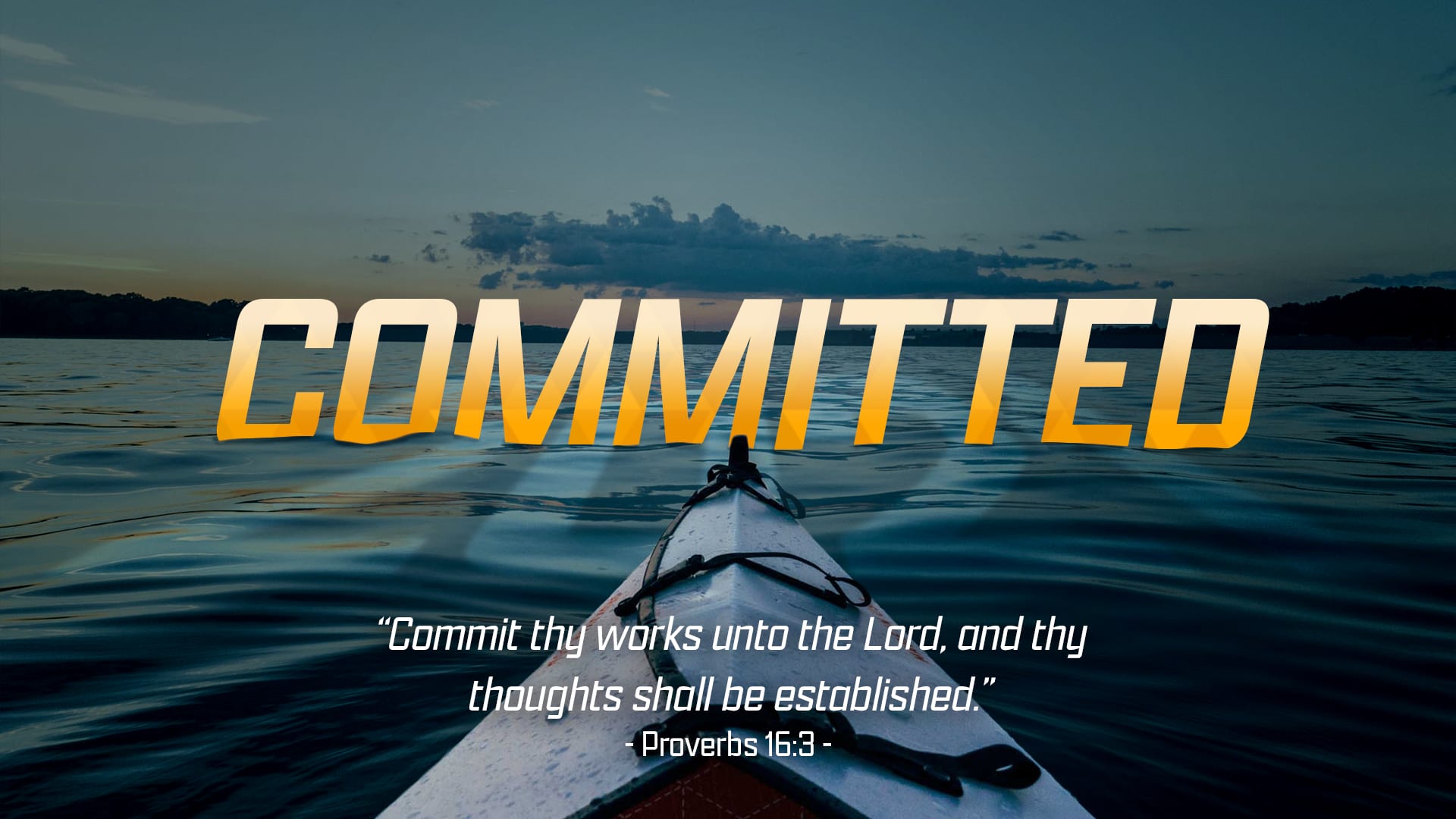 Come and experience Jesus Christ like you never have before!
Social-distance seating is available in our auditorium and satellite service room.
Visiting any new place with a bunch of people you don't know can be intimidating. We want you to feel right at home when you visit.    Here is what you can expect when you visit with us. 
Email Updates
Signup to receive Email updates from Bethel