For more than 30 years now, Bethel Baptist Church has experienced great blessing and growth in strength and in reach! Bethel Baptist currently supports more than 140 missionaries and projects that takes the gospel throughout the world! God has blessed our giving through Faith Promise. As our pastor often says, "When we give beyond the tithe is when we step onto blessing ground." God has enabled our church to give over two million dollars to missions!
Elmer Walker Family
Elmer & Faye Walker
To Prisons of the State of Georgia
In the Great Commission, Christ commanded us to take the gospel to our Jerusalem. This is what the Operation Outreach ministry is all about. We meet on Tuesday evenings at 7pm, have a time of prayer, and then go in groups to knock on every door in a neighborhood while other groups make specific visits. We encourage you to bring your whole family for an exciting time of soul-winning and inviting people to church!

Mission Statement:
Our focus is to bring soldiers and veterans to the single solution for every problem in life. We believe that solution begins with a personal relationship with Jesus Christ.
Operations:
Faith-based program designed to help soldiers and veterans deal with struggles of military life head on.
Weekly gatherings to encourage spiritual growth and personal development.
Individual classes designed to help soldiers and veterans meet and build relationships with others with the same background.
Activities that provide opportunity outside of a work setting to strengthen helpful interaction.
One on one counseling to address specific areas that need guidance.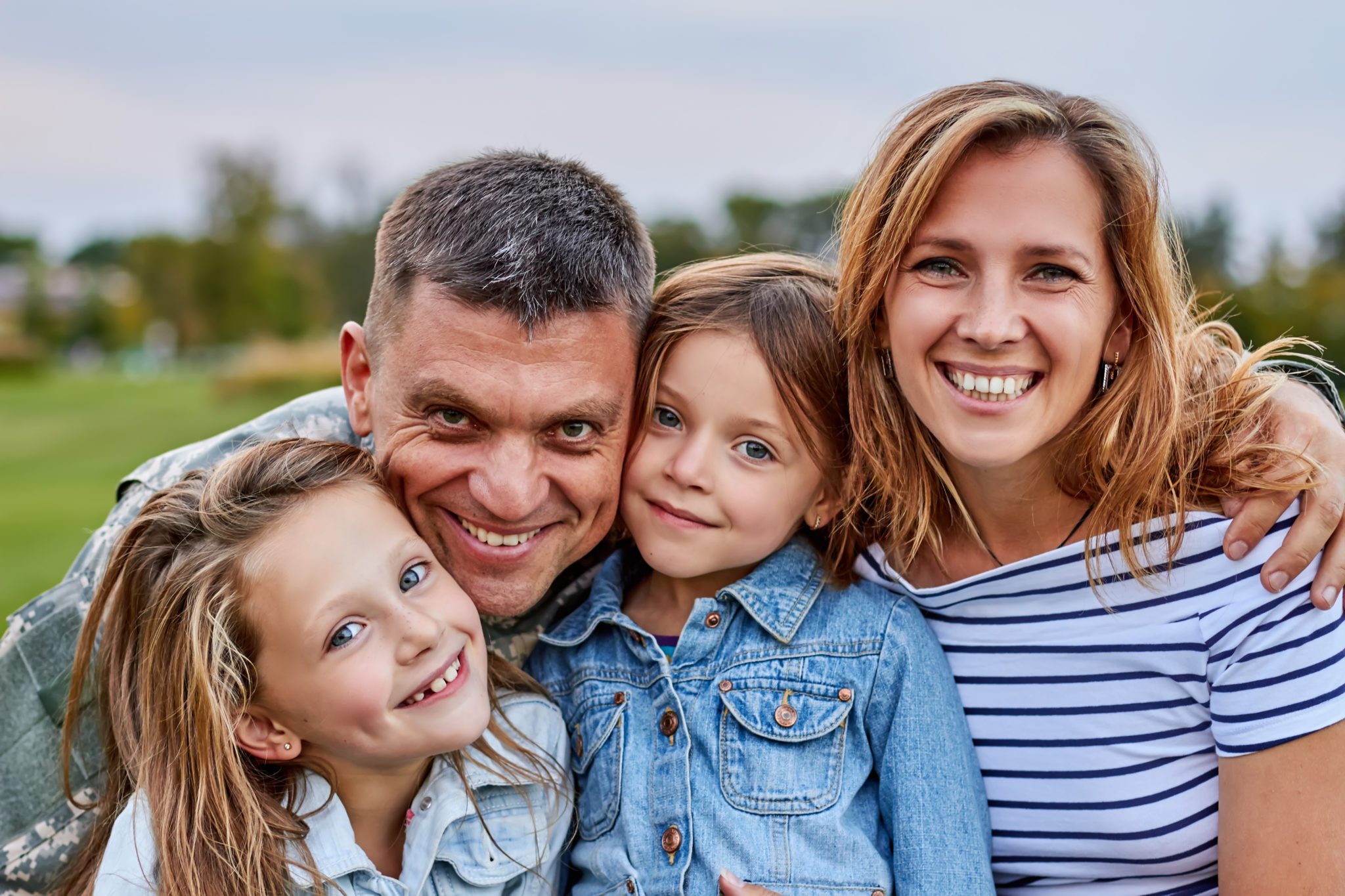 "The Spirit of the LORD GOD is upon me...He hath sent me to bind up the brokenhearted, to proclaim liberty to the captives..."  Week after week, men of Bethel Baptist Church go into the prisons of Georgia under the leadership of Brother Elmer Walker to preach the good news of Christ to the prisoners. Only eternity will reveal the souls that have been reached through this much needed outreach into the prison facilities.
Service Times
Sunday School & Growth Groups 9:30am
Sunday Morning Worship 10:30am
Sunday Evening Worship 5pm
Wednesday Evening Prayer Meeting 7pm
Email Updates
Signup to receive email updates from Bethel